I took wife, aunt, daughter and her friend to a small pond not far from where we live in Dawsonville Saturday as the weather was GREAT and they wanted to fish. Can't hold that many people in my little jetboat so pond fishing was my best option to get action (they get bored QUICK if they dont get a bite) and bought some nightcrawlers and busted out the bream rods. Everyone caught some bream and I managed a couple small bass, a very odd looking catfish, and I think I caught the biggest fish in the pond, a grass carp... Didn't fight like a Striper but still peeled some drag on a little zebco bream rod with 4 lb test.
Other than bream I also got one very ugly castfish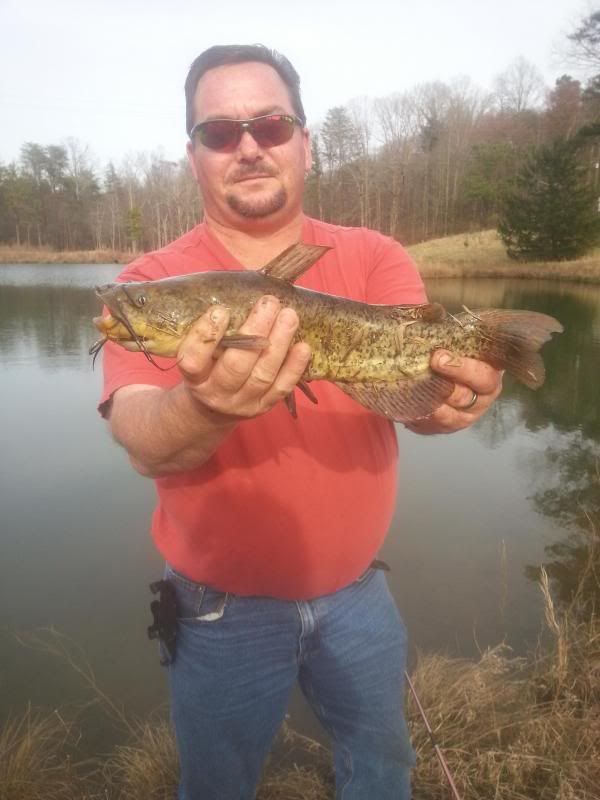 And a couple small greenfish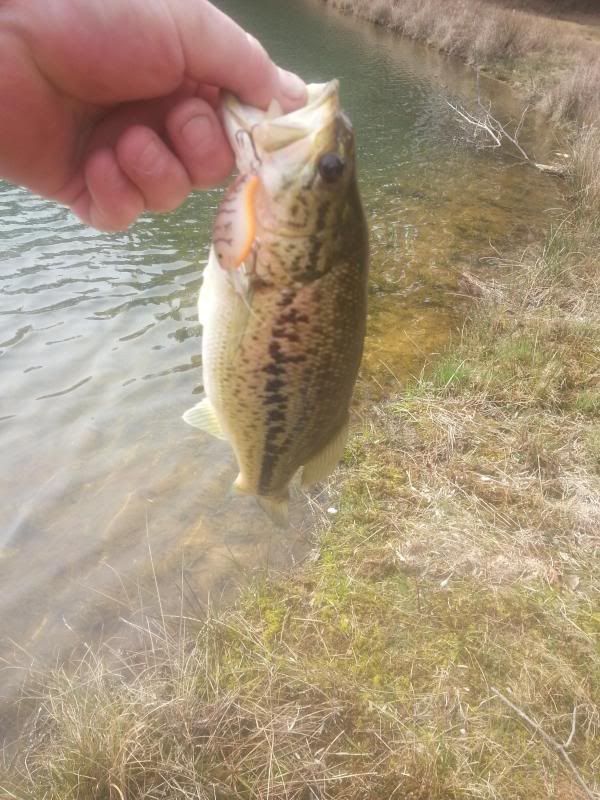 I am needing a big Striper bad, but atleast I got out and caught what was available in this little pond. :shifty:


Kept some of the bream for bait and hope to get after some Stripers this week or Saturday.