Forgot to post this a couple weeks back... Headed down to the bay for a couple days last week with a buddy. We fished Tuesday and Wednesday afternoon/evenings and did decent I guess. Tuesday was a little slow for everything, but we still caught good numbers of trout, flounder, and croaker and plenty of sharks (think bout 25 to 5ft long) also while trying to target cobia. We tried for sheepshead but the water down near the CBBT was pretty rough. Wednesday all we did was reel in fish from 1pm to 7pm. We caught over 350 trout, croaker, and blues and landed one 39" cobia also. Most of the trout were short in the 8-13" range. Couldn't find keepers. Hooked a couple of sheepshead or spadefish but they broke us off in the pilings..next time we'll be using 50lb braid! My buddy also snagged a porpoise (by accident) and it almost spooled his reel in about 30seconds before the line broke. He was yelling to crank the motor..haha.
Here's a few pictures...
Didn't get a mile outta Roanoke before we hit an accident..dang
Stopped off at BassPro on the way for some tackle...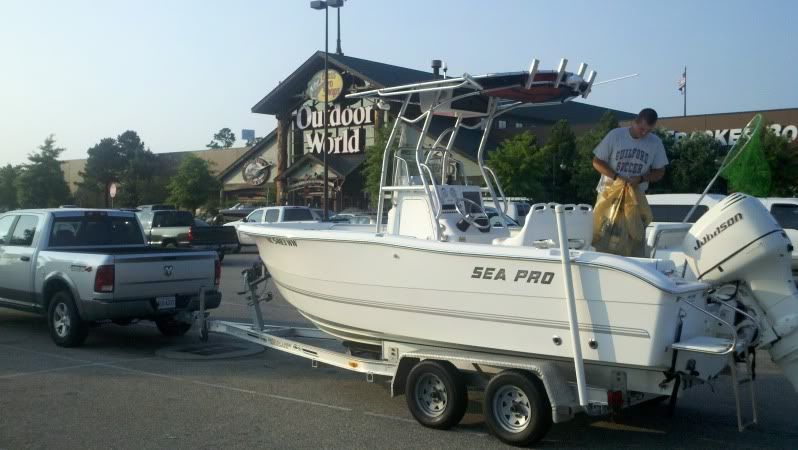 BassPro is in Hampton so we were packing...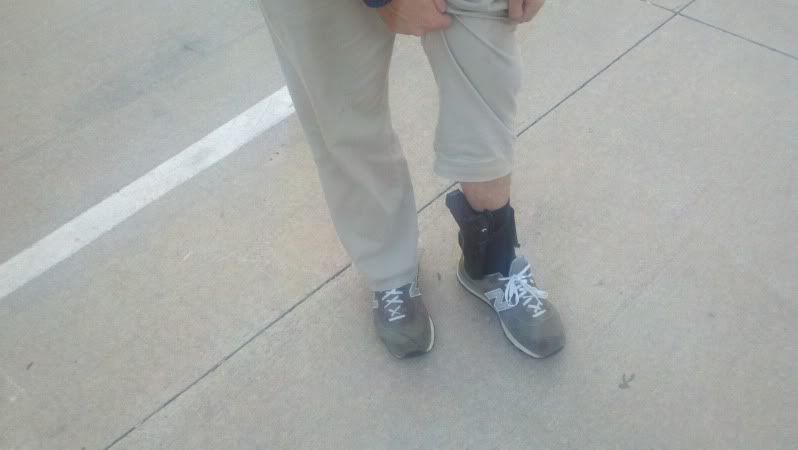 Our housing and view..Cape Charles Harbor
Southern Comfort..Roanoke, VA
The concrete ships at Kiptopeke...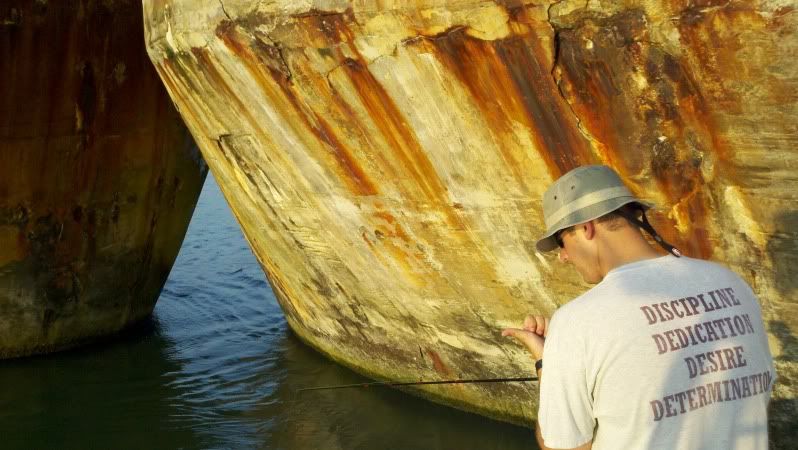 Three at a time...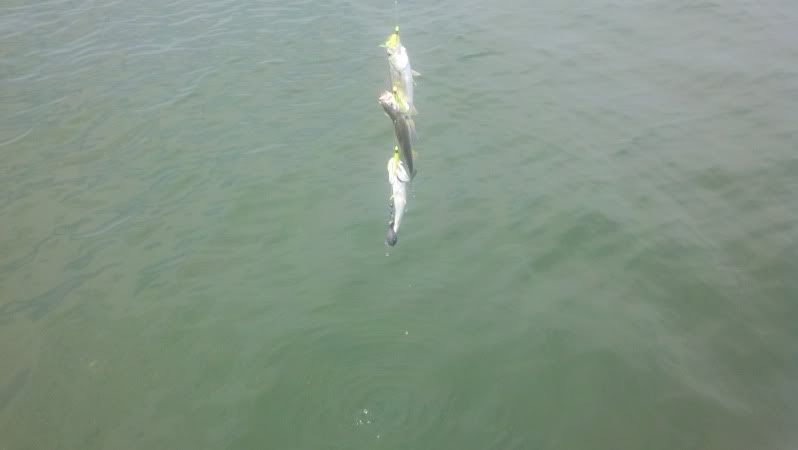 My first keeper cobia...these things are flatheads on roids!